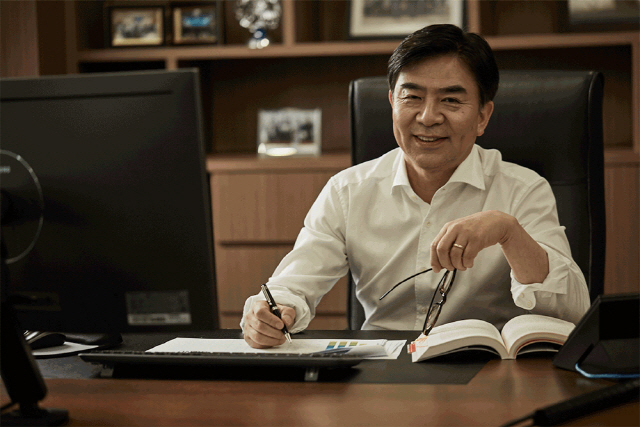 Our Eyes employees aim to be the number one communicator.
Each day we face each other sincerely.
Eyes is an environment in which anyone can express opinions regardless of age or age.
"Because I'm a new employee," and "I'm a junior" don't matter!!
I am trying to create a flat working environment, including the president.
Another characteristic is that there are many employees who have changed jobs from different industries and are currently active.
Let's take a new step together while taking advantage of our previous skills★
STEP01
Entry
If you are interested in our company, please enter.
(Please contact us via inquiry)
STEP02
paper screening(the first selection)
Submit your resume and job resume.Please send it by mail or data.
We will notify you of the results within a week of your arrival.
STEP03
interview(second-order selection)
I will have an interview with the recruiter.
We will contact you within a week.
STEP04
unofficial appointment
I will explain how to prepare for joining the company.

Eyes Official SNS