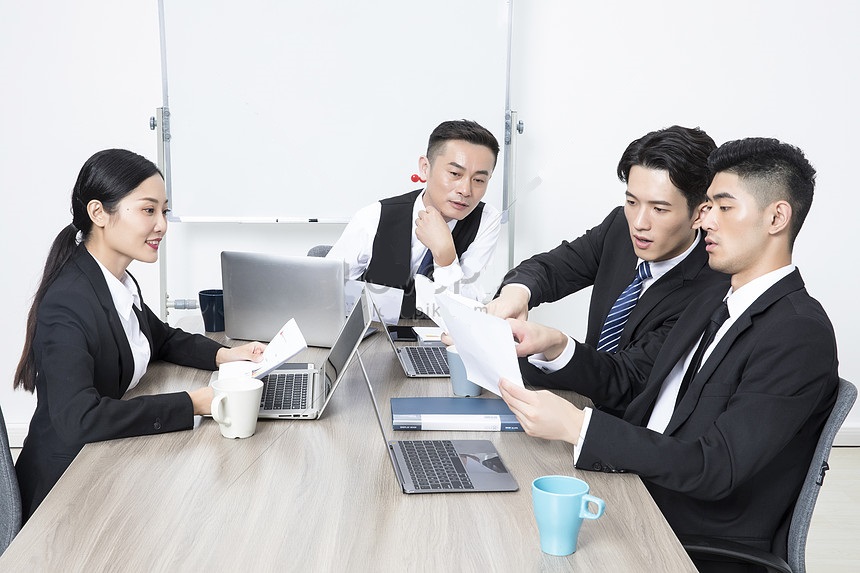 the direction of a 22-year graduate internship(3days)
while learning what work is like
Through internships, you will learn more about eyes.
I'm going to give you a chance to experience one of the things you've done in society.
timing of the event:scheduled for around September


~Day 1~
Company description, presentation, group work
~Day 2~
practical experience
~Day 3~
generalization
STEP01
Entry
If you are interested in our company, please enter.
(Please contact us via inquiry)
STEP02
internship briefing
I will explain the company and explain the details of the content.
STEP03
internship practice
We will hold a three-day internship.

Eyes Official SNS